We Accept VISA & Mastercard


Grows all leaf & fruit crops




Live healthy and share joy with home grown produce.
‍
The Original MINI-FARM™ grows vegetables bigger & faster using indoor farming technology... at home!

Works indoors & outdoors. The most affordable hydroponics kit on the market! A favorite of families, schools and environmentalists.
We highly recommend the 1000W Ultimate Grow Lights. The grow lights will enhance your success even faster. MINI-FARM™ is a universal grow system that can grow almost all crops.
The easiest way to get started
Beginner-friendly bundle to get started. Powered by natural sunlight. (click for more info)
Starter FARM Bundle includes...
- Our friendly online community of Mini-Farmers sharing pictures & trading tips
- Our detailed step by step easy to follow grow guides
- FOODSAFE Barebones MINI-FARM™ with 28 grow spots
- FOODSAFE Water Reservoir
- Mixed Greens Seeds (Lettuce, Spinach, Bok Choy & Kale)
- Hydroponic Nutrients
- Grow Medium & Net Cups
- Water Pump
 
Unlock the ability to grow indoors 365 days a year. The BEST VALUE grow system. (click for more info)
Includes everything in the Starter Bundle, plus...
- Everything in the Starter Bundle, plus...
- 1000W Ultimate Grow Lights
- Commercial pH Balancer
- Electronic pH Meter
- Electronic EC Meter
- Live customer support for growing
- Mini-Farm TV Lifetime Subscription
 
For businesses, schools & community centers. Unlock Exclusive Access to our small business community. (click for more info)
Easy Indoor Farming
- Four (4) MINI-FARM systems
- Four (4) 1000W Grow Lights
-Four (4) Water Reservoirs
- Four (4) Grow Medium & Net Cups
- Four (4) Water Pumps
- Two (2) Extension Cords
- One (1) Greens Seeds Pack (Lettuce, Spinach, Bok Choy & Kale)
- One (1) Fruiting Seeds Pack (tomatoes, peppers, cucumbers, eggplant, okra)
- One (1) Nutrients Pack
- One (1) Spare Parts Kit
- One (1) pH Balancer
- One (1) pH Meter
- One (1) EC Meter
- Online Grow Guides
- Online Community
- Exclusive access to our Small Business Community
 
Prefer to DIY? "Do It Yourself"
Save money with a barebones MINI-FARM™
Just the MINI-FARM™ with 28 grow spots, water pump, grow medium & net cups. Bring your own seeds & nutrients. Water reservoir not included.
Join our Active Online Community
Sharing Daily Joy & Progress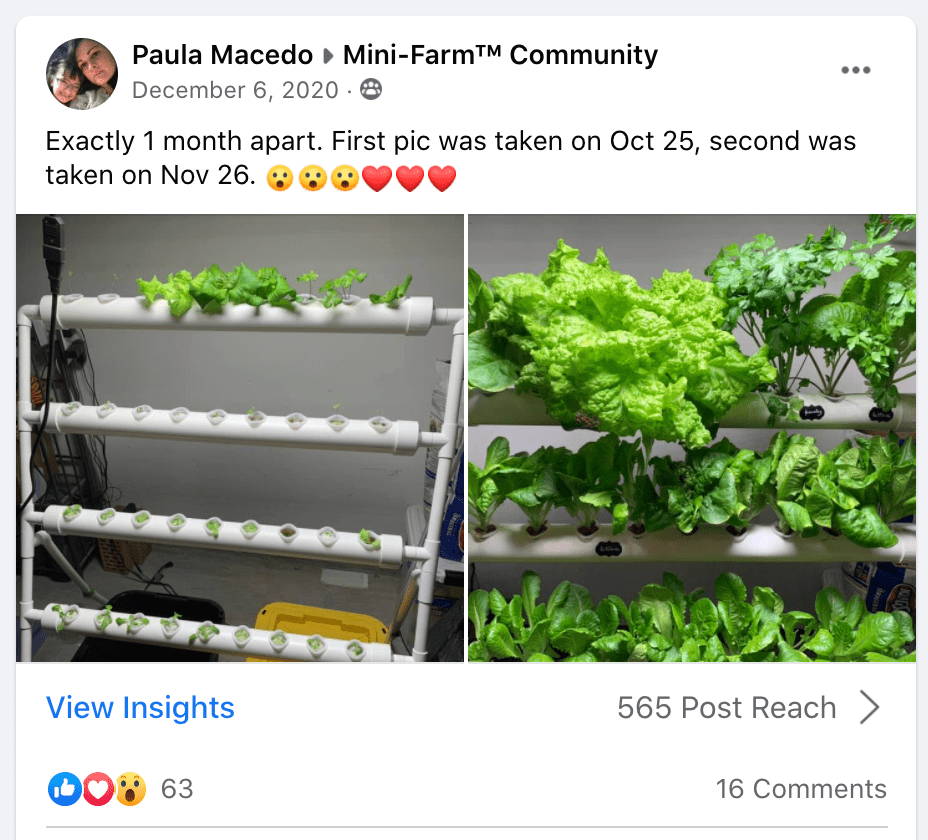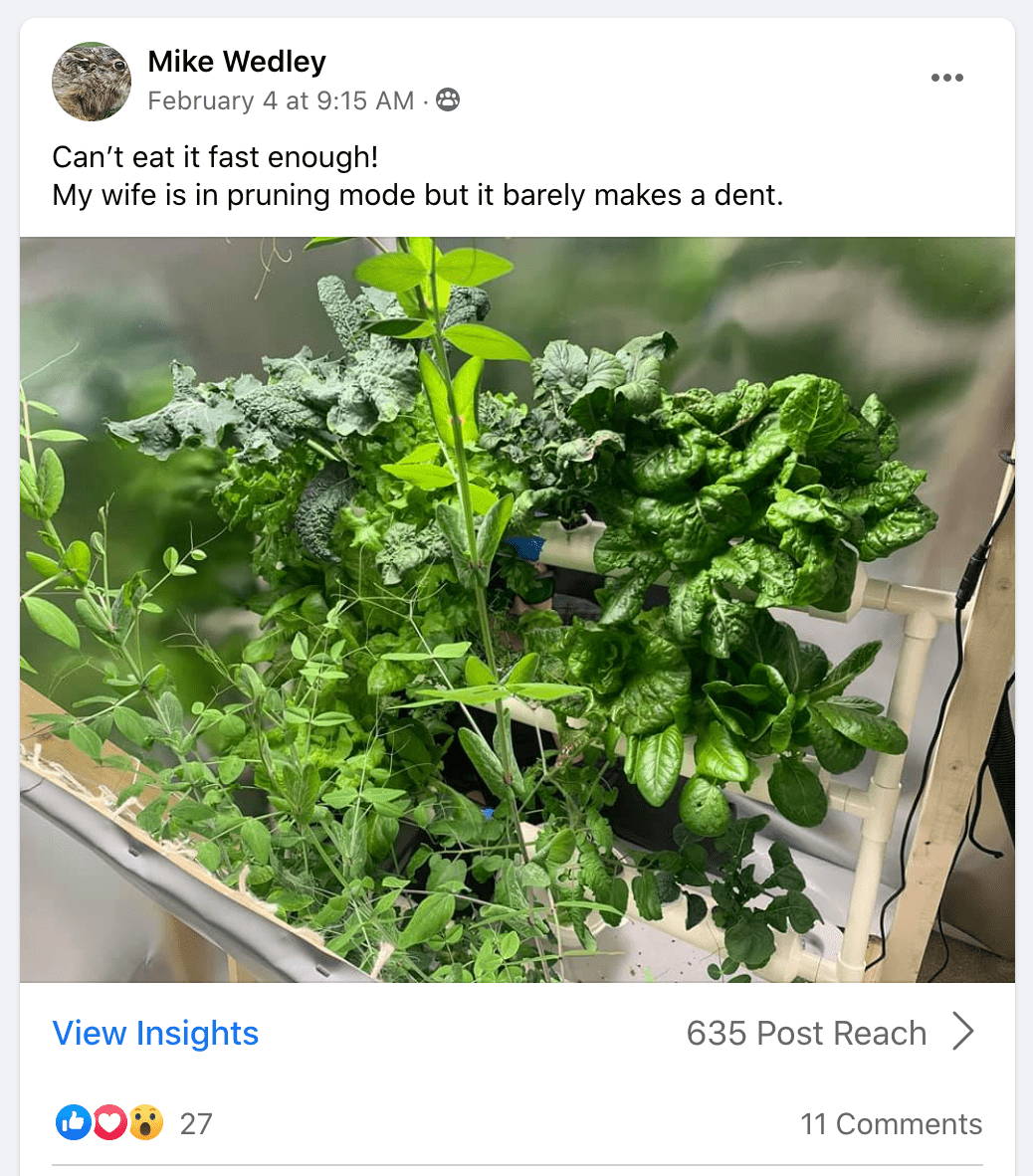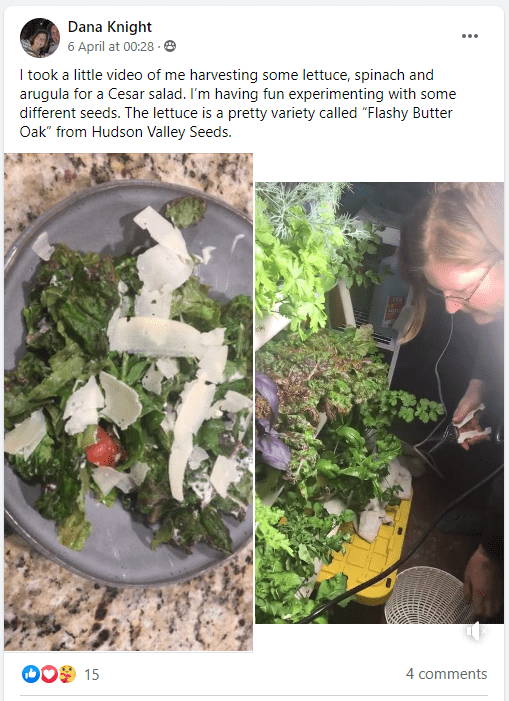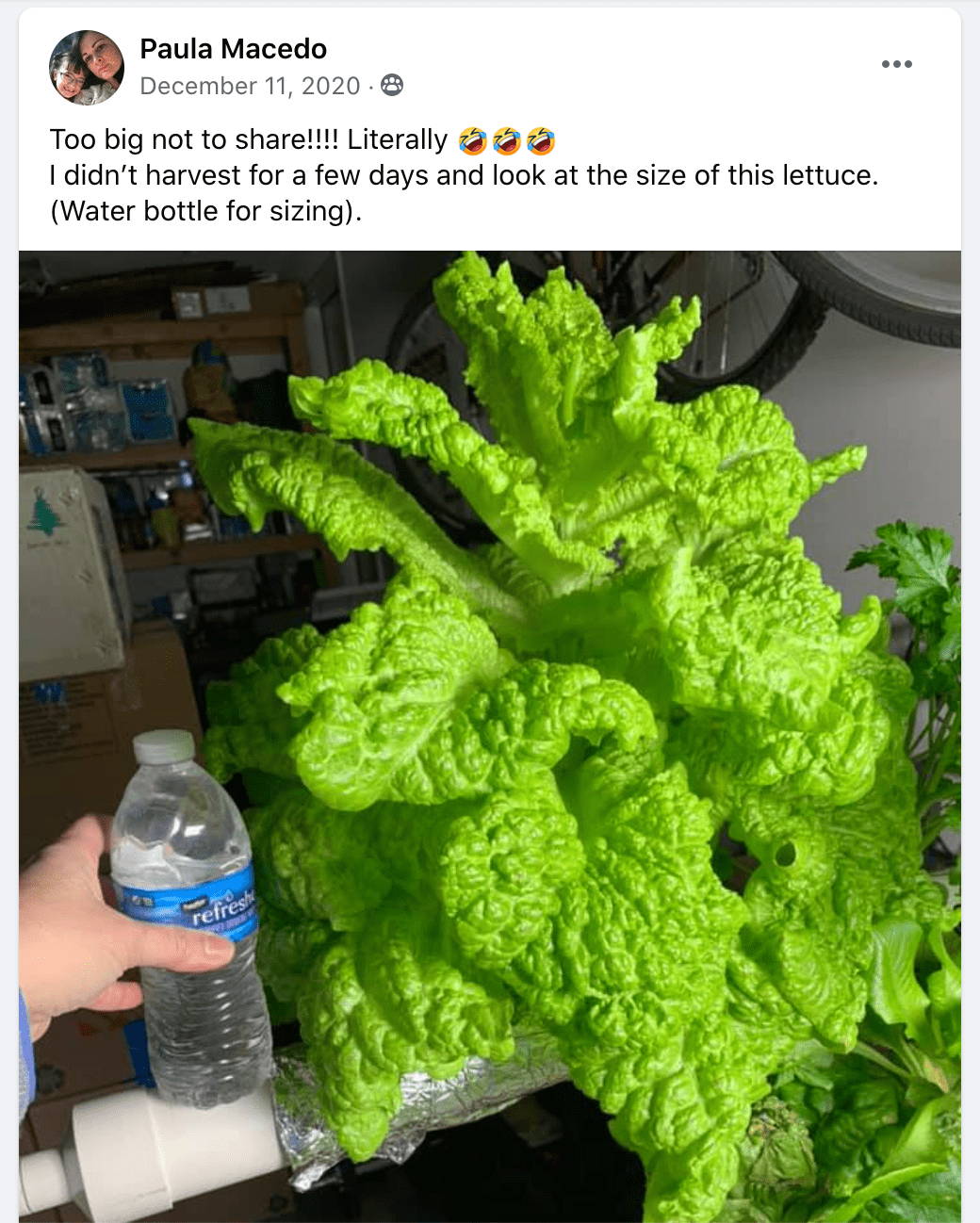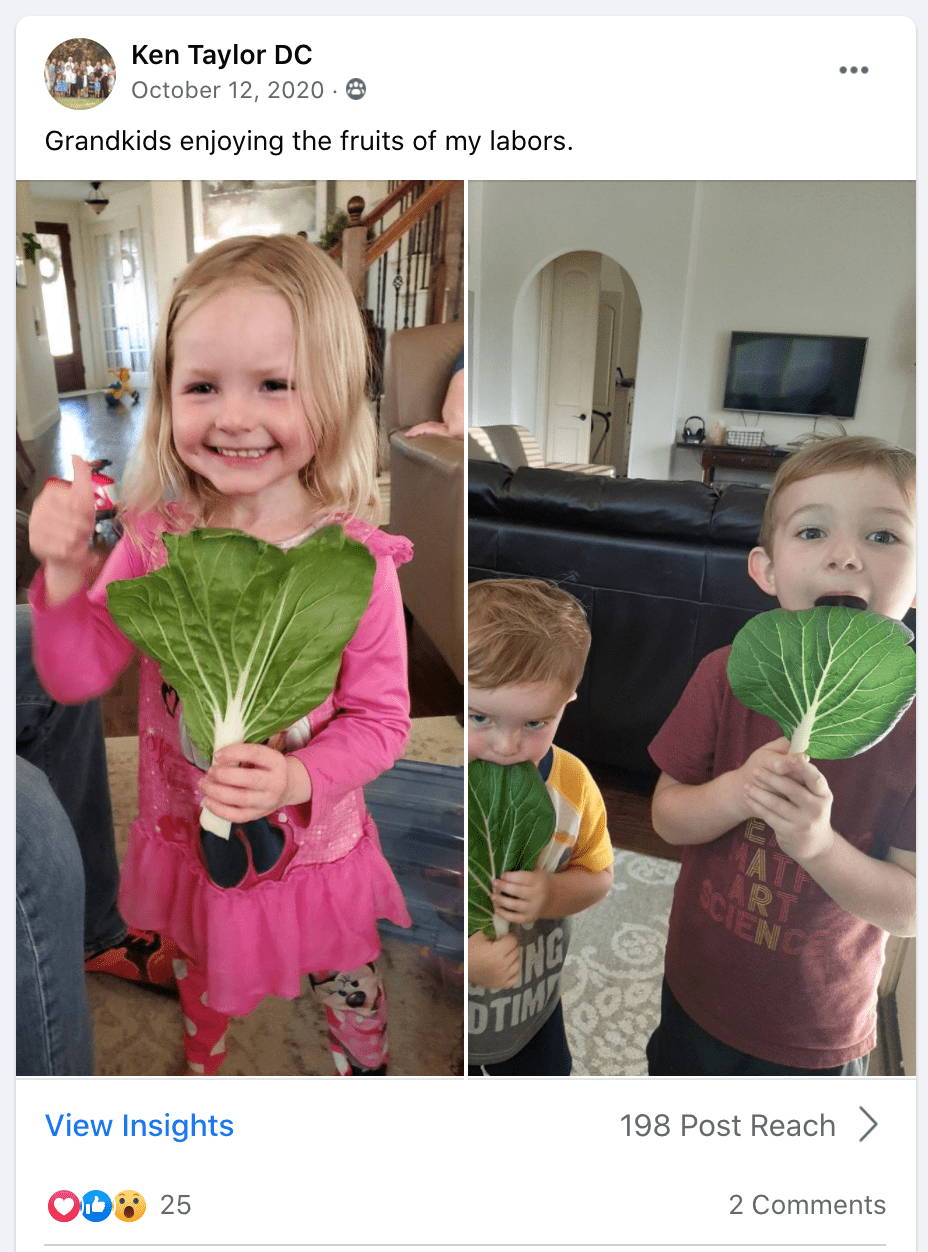 Beginner friendly video guides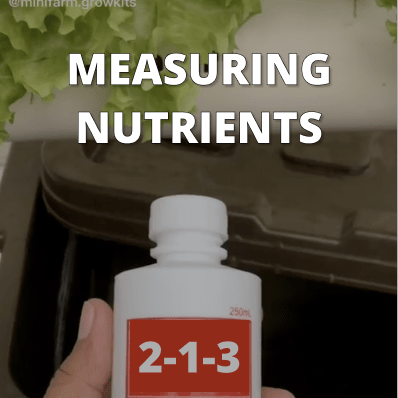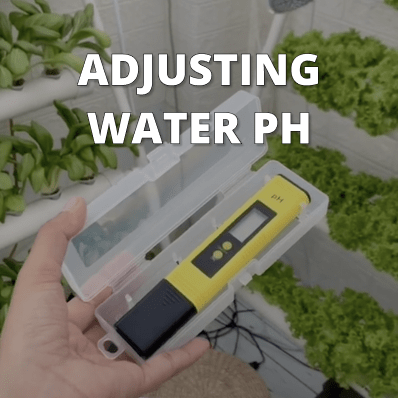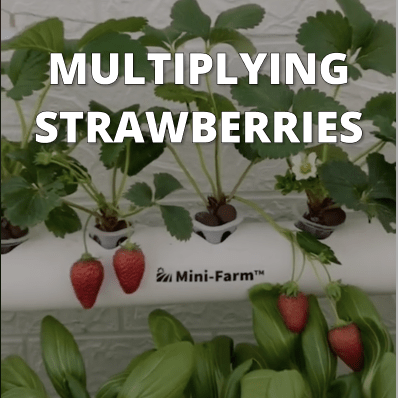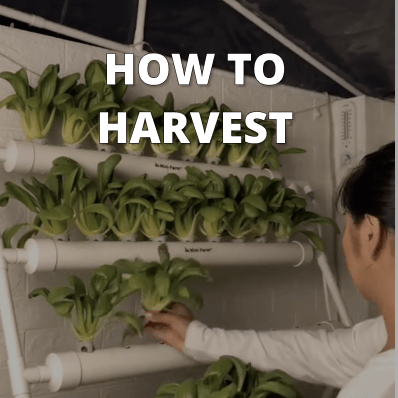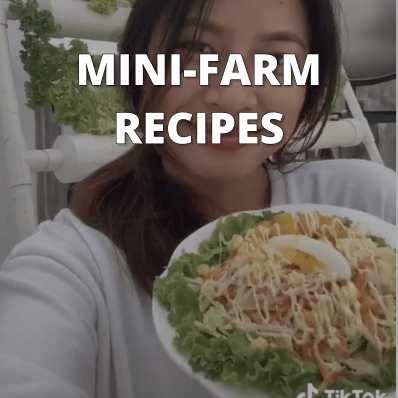 I LOVE the Freshness Quality!
I'm amazed by how much harvest yield I can get from the MINI-FARM every day. I've saved so much money on groceries, but the biggest difference is the freshness quality.
Puts me in control of my family's health
My MINI-FARM is the best investment I've made in 2021. There are no affordable groceries in my neighborhood, and even the expensive ones are an hours bus ride away. My MINI-FARM gives me access to fresh veggies for [almost] free, which means I don't need to make financial sacrifices for my family's health. We can have quality and quantity.
- Deborah in Jacksonville, MI
I have the expensive hydroponic systems too, and after a year of comparison, I can highly recommend you stick with the MINI-FARM. It's simple, reliable and gets the job done. You can get 3 to 4 MINI-FARMs for the same price of the comparable alternatives.
SUBSCRIBE TO OUR NEWSLETTER
Recieve our latest weekly releases, offers, guides and more.